Hours
Monday - Thursday
8:30 AM - 12:00 PM
1:30 - 5:00 PM
Friday
8:30 AM - 12:00 PM
Saturday - Sunday
Closed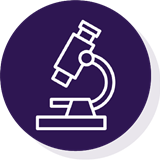 Research
Dr. Scoville and the specialists at Idaho Falls Arthritis Clinic continually and collaboratively work to research the most modern studies and treatments for arthritis and rheumatology.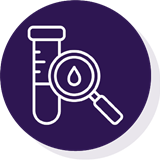 In-House Phlebotomy
Our licensed team of phlebotomists offer in-house blood draws for fast, convenient analyses of current and underlying health concerns.
Infusion Therapy
When bodies lack the essential nutrients they require—either due to lack of balanced diet or problematic health—infusion therapy can supply the body with regenerative micronutrients to help heal and strengthen the body.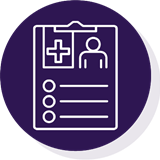 Diagnosis and Evaluation
All symptoms related to Internal Medicine, Rheumatology, and Auto Immunology are diagnosed and evaluated extensively by our team of specialists to determine symptomatic causes and their most effective treatments.